Thank you for visiting our
J.G.C.M
website. As you have become familiar with our ministry, we invite you to join us in reaching out the unreached people to accelerate the extension of God's Kingdom in India through your earnest prayers and your graceful partnership with us "We must work the works of Him who sent me while it is day; night come when no man can work." John 9:4.
Sponsor a Kid
Jesus grace children ministry Help bring light and hope into a child's life by being a partner under the 'Sponsor a kid'plan. These are little children who had become orphans due to rejection by parents or due to unfortunate miseries such as losing both parents to disease, natural calamities, accidents or violence. We adopt these children at the budding age as the bud opens its eyes to see the world and we teach them to talk and walk and educate them to be a blessing to the world. Your kid will be specially adopted and you will be given opportunities where you can maintain a special relationship with your kid.

The child Sponsorships provide food, shelter, medical care, clothing, education; they are also taught that God loves them. Give a needy child the hope of a better future by Child Sponsorship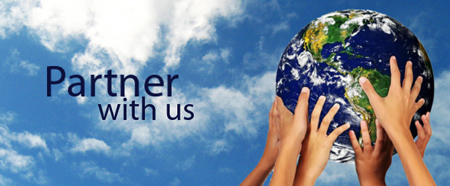 How can I help?
We need your participation and support in order to achieve the vision of Jesus grace for Children. There are a variety of ways through which you can support us.

Contribute to Support Schemes, such as sponsoring a project like Feeding programs, Health Project, and Old widow pension. It is not necessary that you give us your money every month but instead you can we need monthly needs like 400 kgs, please pray this need.